My homegirl Michele Lau wrote an amazingly sweet blog post about me!!
I am way excited because her bustier tops and dresses have inspired me for, like, a year now.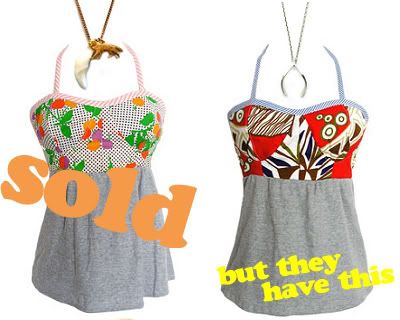 I love her!!! Her sewing skills are far superior to mine!!! I don't have any friends where I live that are really interested in crafty things, so it's cool to be able to interact with seamstresses&knitters online.